Join the YITEG international community!
The first webinar took place on July, 19th Wednesday and officially launched the beginning of the project by putting together the youth groups from different countries. 
The main objective for this webinar was to facilitate the local groups to get to know each other and begin to create a sense of international community. The meeting gave them the opportunity to share their vision on Transformative Economies (TE) and Social and Solidarity Economy but also their expectations towards the project, all of it with games!
The topics of the webinar were:
Introduction and welcome

Get to know each other with ice breakers (games: eye gazing and mirroring)

Sharing on TEs: association words game (check the word cloud), people share stories based on their experiences linked to TEs, personal ones or something they did with their local group 

Presentation of the roadmap of YITEG, on how the project is going to continue 

Sharing about expectations on the program with Dixit cards, inspired by the drawings (the term of symphony was mentioned there several times)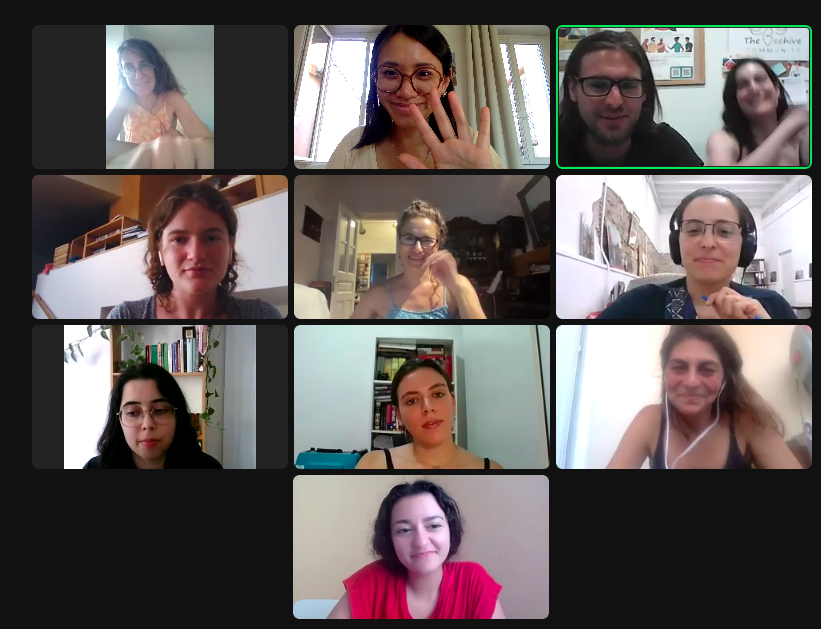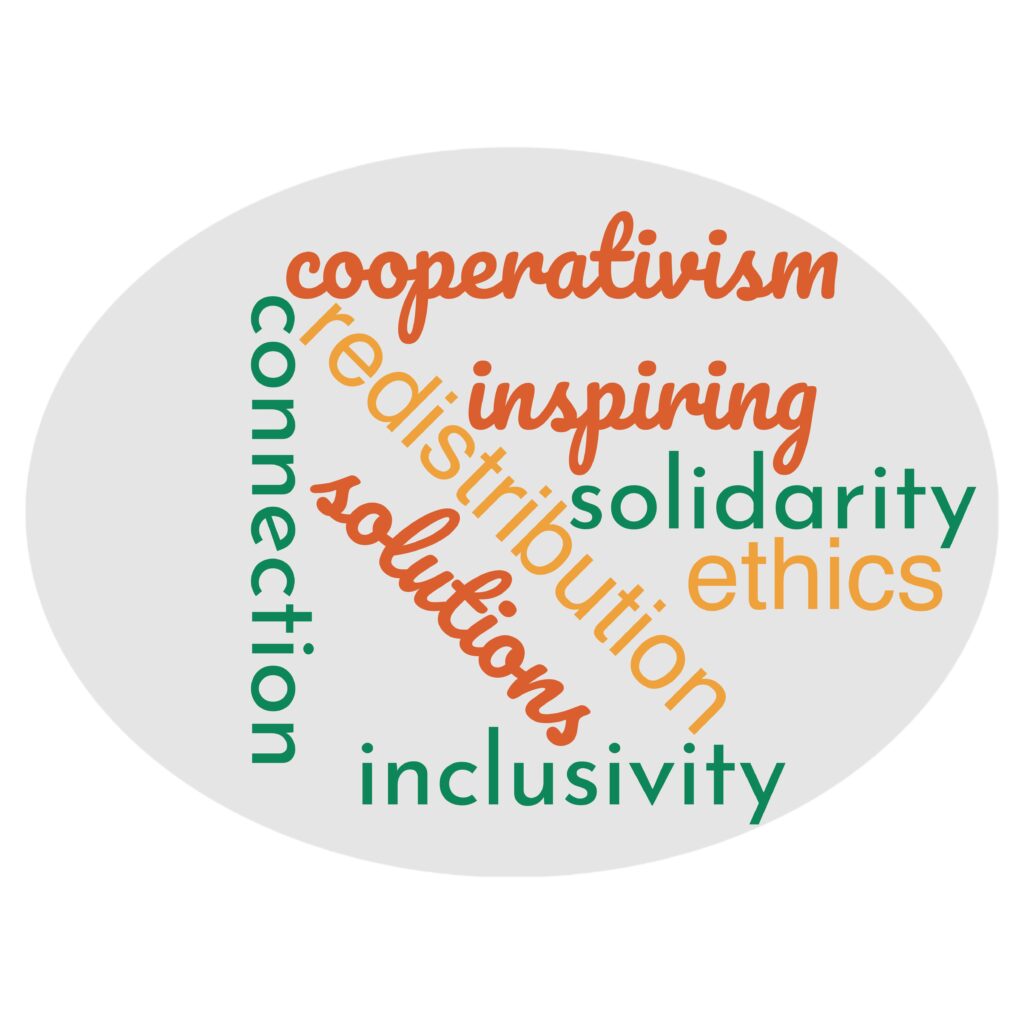 The participants to this webinar were coming from Spain and Greece, others will join them from France and Italy! Everybody expressed a lot of hope and determination through this project in order to make Transformative Economies stronger and more visible in their territory.
Some initiatives and reflections have been shared between the participants and began to create a sense of community.